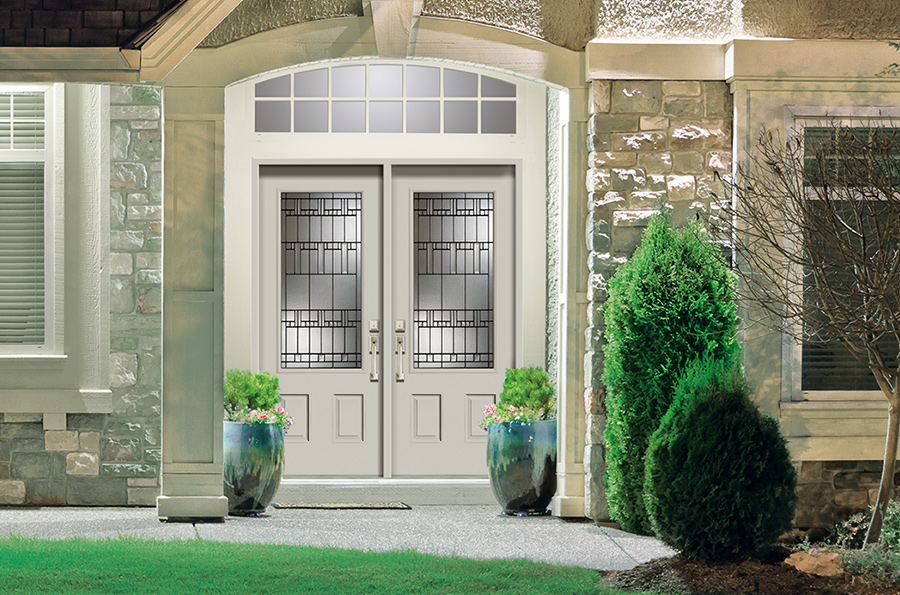 Canadian Home Steel Entrance Doors provide strength, durability and security, while their sleek appearance enhances the curb appeal of your home.
They are designed to deliver exceptional energy efficiency and performance.
Displayed are individual steel insulated slabs available to use in many door configurations which can be finished in any of out custom colours and could include a wide variety of decorative glass inserts.
Custom Colours
Glass Finishes
Caming Finishes
Hardware Options
Custom Colours
Pick a colour that best fits the personality of your home. We offer a wide spectrum of standard colour options and custom colours to fit your design requirements, indoors and out. With the advanced technology of water-based paint, you will enjoy years of bright, maintenance-free colour.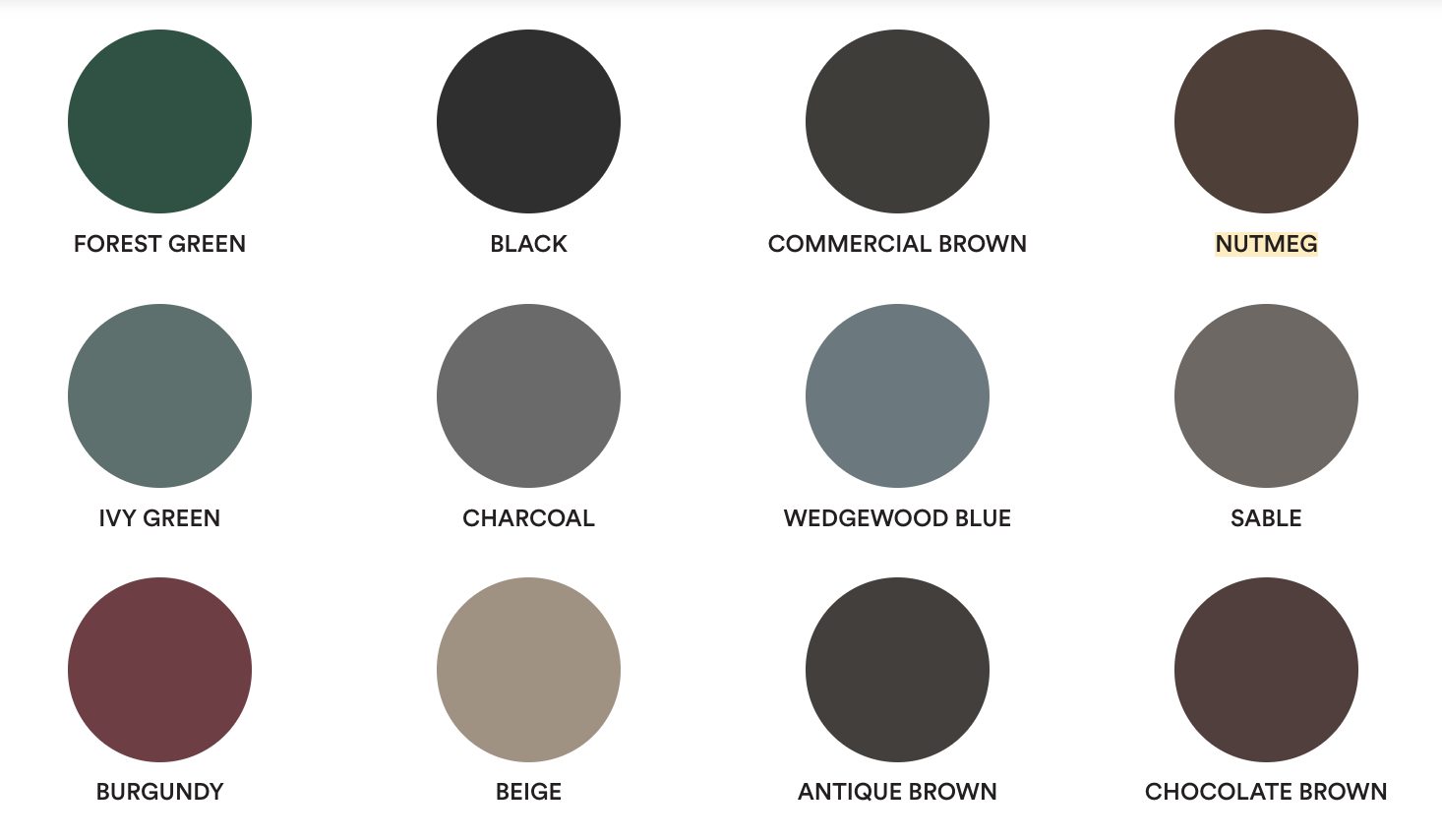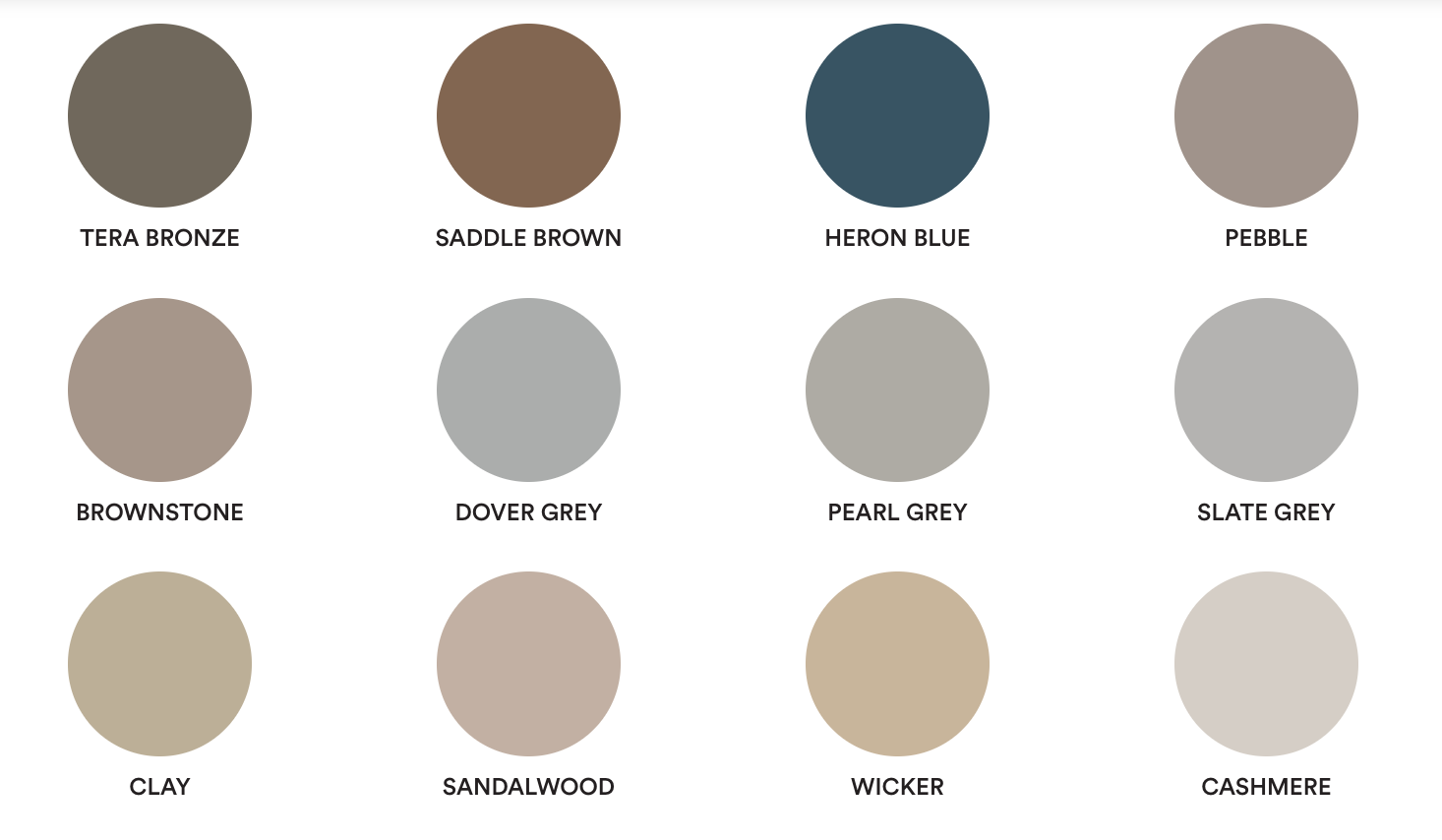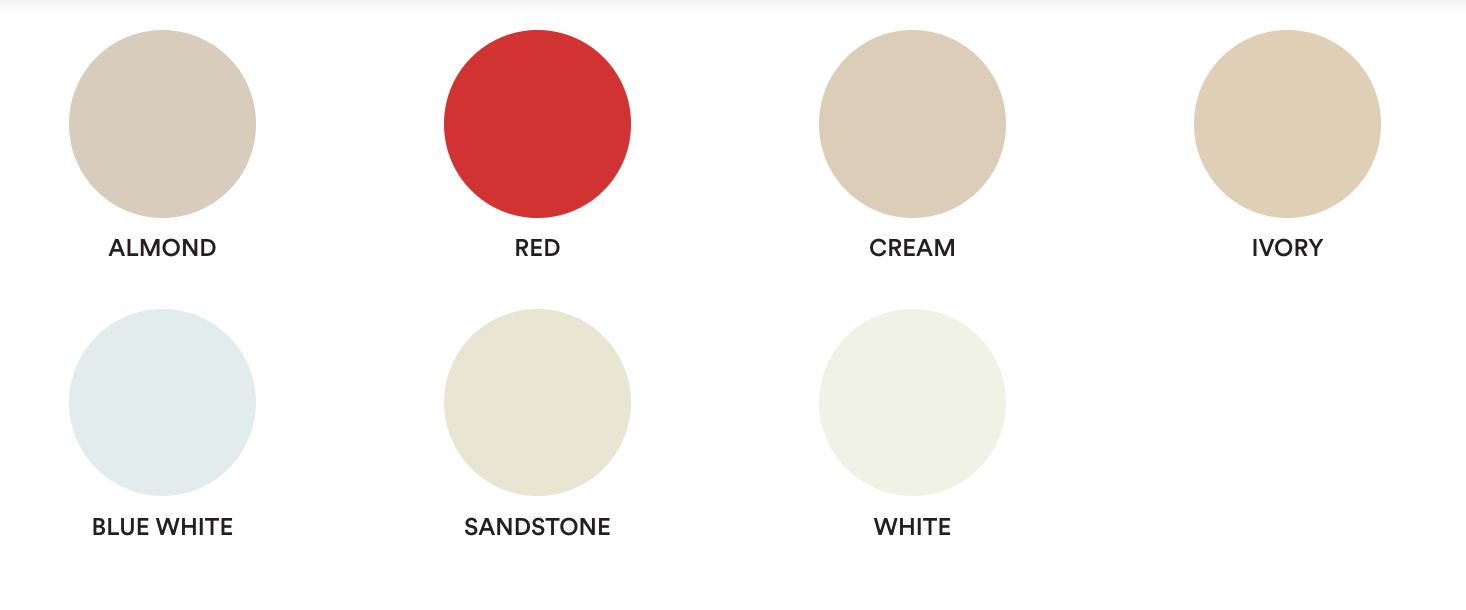 Available in Fiberglass Only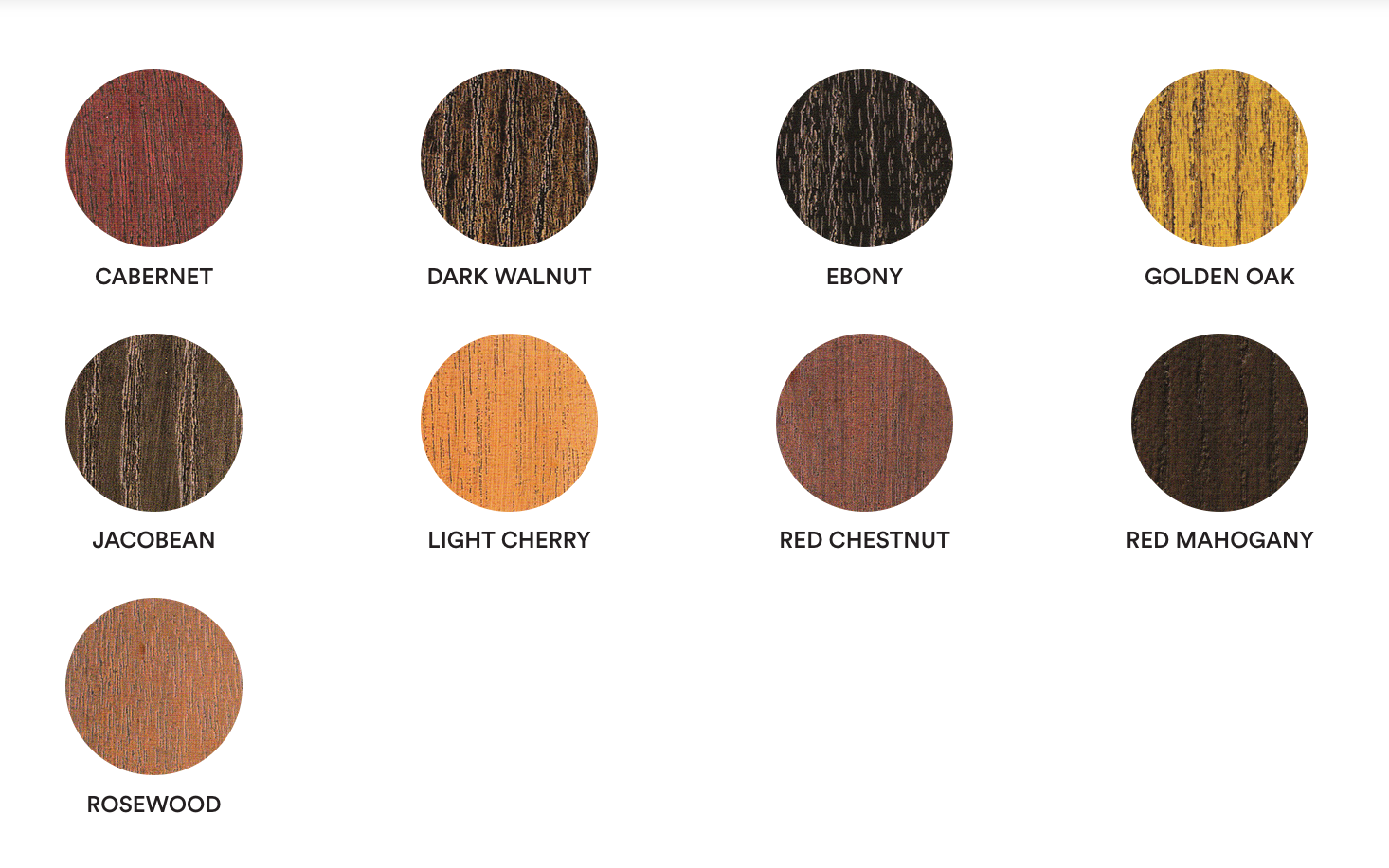 Glass Finishes
Caming Finishes
Hardware Options