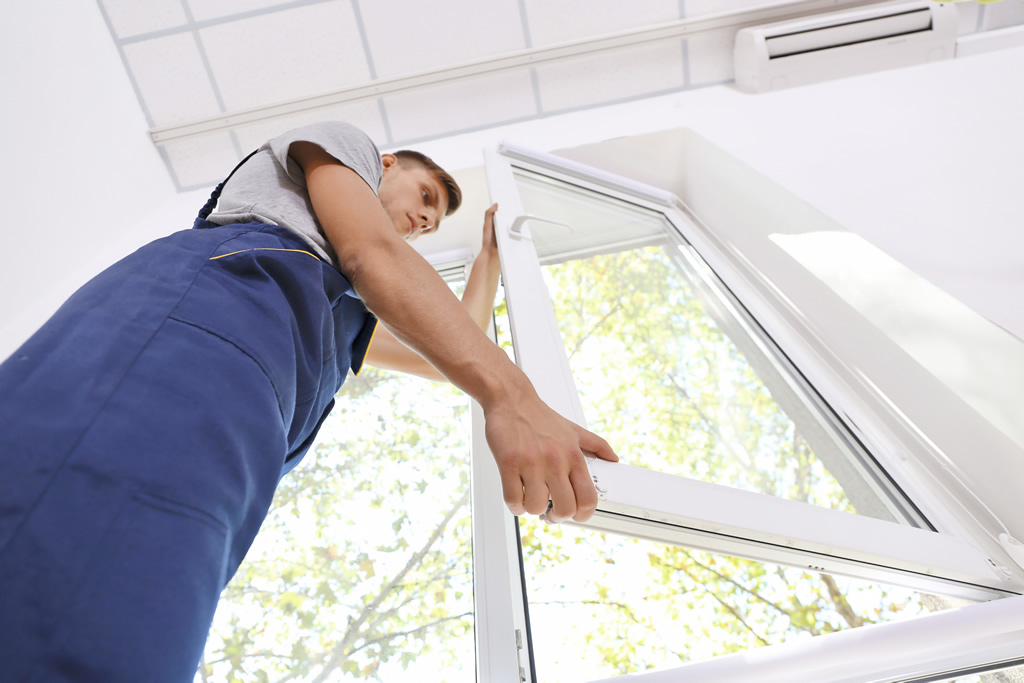 When you consider replacement windows for your home in the Niagara region, Ontario, be sure to find out all you need to know to get the best possible results. As these installations are something you have to live with every day, making the right decision can make your home a more inviting and comfortable space. With the best materials on offer and a range of styles, selecting the right one for you is helped with the support of a knowledgeable team. We can guide you towards the best possible results that match your ideal home setting. Read on to see what to consider when looking for new fittings. 
Your Home's Architecture
You should always try to choose models and styles that complement your home's architecture overall, rather than something that looks appealing on its own. Many house design styles are built to go with certain shapes and style options that bring out the aesthetics of the space. A contemporary home may have more casement and slider options installed, while a traditional design is much better suited to the double-hung options associated with the style. When you consider the shape and textures of your home, you can find the option that lets in the best light and makes your home look beautiful. 
Energy-Efficient Materials
Older models that already exist in older homes are typically single pane, and replacing them is ideal as it allows you to opt for more energy-efficient and ideal options suited to your home. Not only do the modern variations offer more energy efficiency, but they also added noise reduction from the outside, creating a quieter, more comfortable space within the home. 
Quality Construction
Try to find replacement options that guarantee weathertight construction. While this may seem fundamental, many are unaware of certain material restrictions and quality elements. This is why you should always opt for a skilled, experienced team of providers. A thin wooden frame may allow gaps to form over time in more wet and humid areas, while sea-side spaces can cause issues over time for many metals. All of these can be considered in the construction and used to ensure you have the best possible options available. 
When you need replacement windows for your home in the Niagara region, Ontario, be sure to get the best professionals for the job. With expert insight, you can find the ideal material and a style that fits the beauty of your home. Contact us today to find out more about our solutions.