BENEFIT OF TRIPLE GLAZED WINDOWS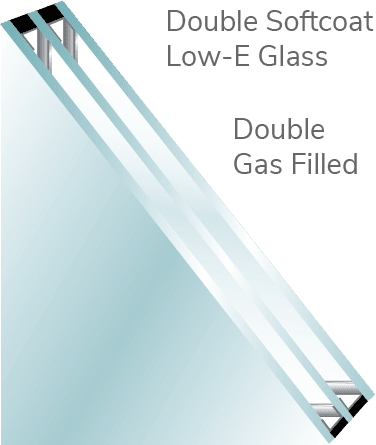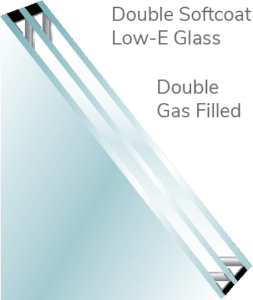 What is Triple Glazing?
By adding a third pane of glass to double glazing, you have triple glazing. Between the 3 panes are 2 pockets of gas, which most of the time is either argon, xenon or krypton.
Triple Glazed Window Benefits
While just adding an extra pane of glass to a window might not sound like it would bring too many benefits to your home, it could actually make quite a big difference. The additional pane is said to further reduce levels of noise from the outside and increase the efficiency of your home by not allowing as much heat to escape. Here are just some of the ways your home could benefit from triple glazing:
Noise reduction
A warmer home thanks to less heat loss
Increased efficiency which leads to lower energy bills
Could help to reduce condensation
Harder to break, making your home more secure
Potential to add value to your home
Triple Glazing for Noise Reduction
If you live in an area that's generally quite noisy then noise reduction might be a high priority when considering new windows. Two things have an impact on how much sound will make it into the home and that's the thickness of the glass as well as the space between the panes. So, having 3 panes of glass isn't necessarily better than 2, it's more about the thickness but you can enjoy a quieter home thanks to your windows.
Needless to say, your windows will have to be closed for you to enjoy reduced levels of noise.
Aside from the benefits of noise reduction, triple glazing also reduces cold spots in your home, providing your home with less drafts and discomfort. With triple pane windows, you can finally enjoy consistent temperatures throughout your home, giving you a high level of comfort year-round.
Boost your home's attractiveness with stylish new triple glazed window replacements. Increase your curb appeal while creating more indoor comfort from your new windows. And with natural light pouring through triple glazed windows, you're sure to enjoy the impact they have on your home's look both indoors and outdoors.